This was my first React Native application deployed to the Apple Store. Is a very simple app that shows a list of podcasts, users can select any from the list and listen the podcast.

I created this app in order to learn React Native, one of my friends creates podcast and uses podomatic to upload the mp3 files. I created a simple node script that request the RSS feed from podomatic and creates a JSON file with the latest content.
The React Native app, fetch the JSON file from one of my servers and display the new content on the app. Users can download the file to listen the podcast offline.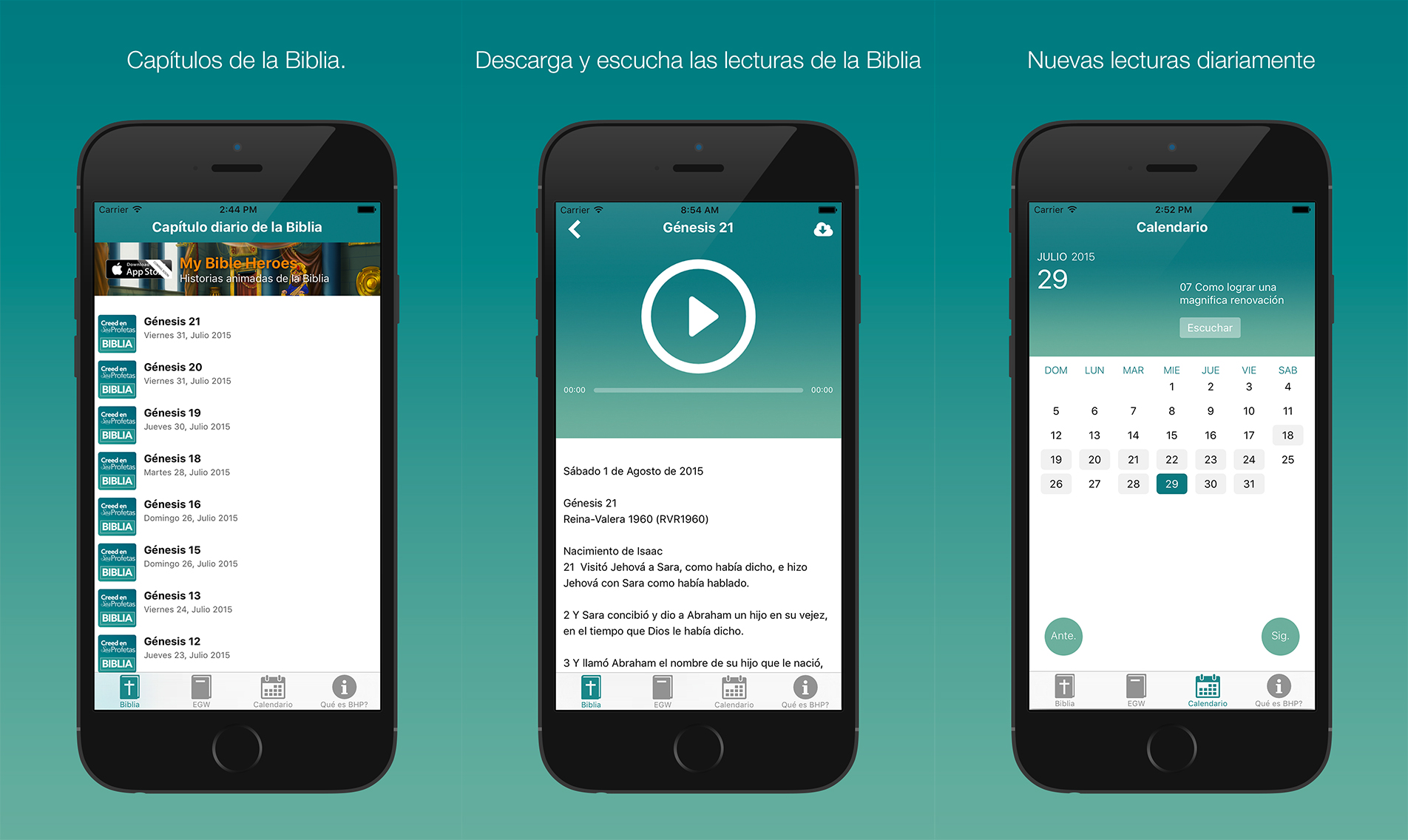 The app is for iPhones devices only and you can download from the Apple Store.